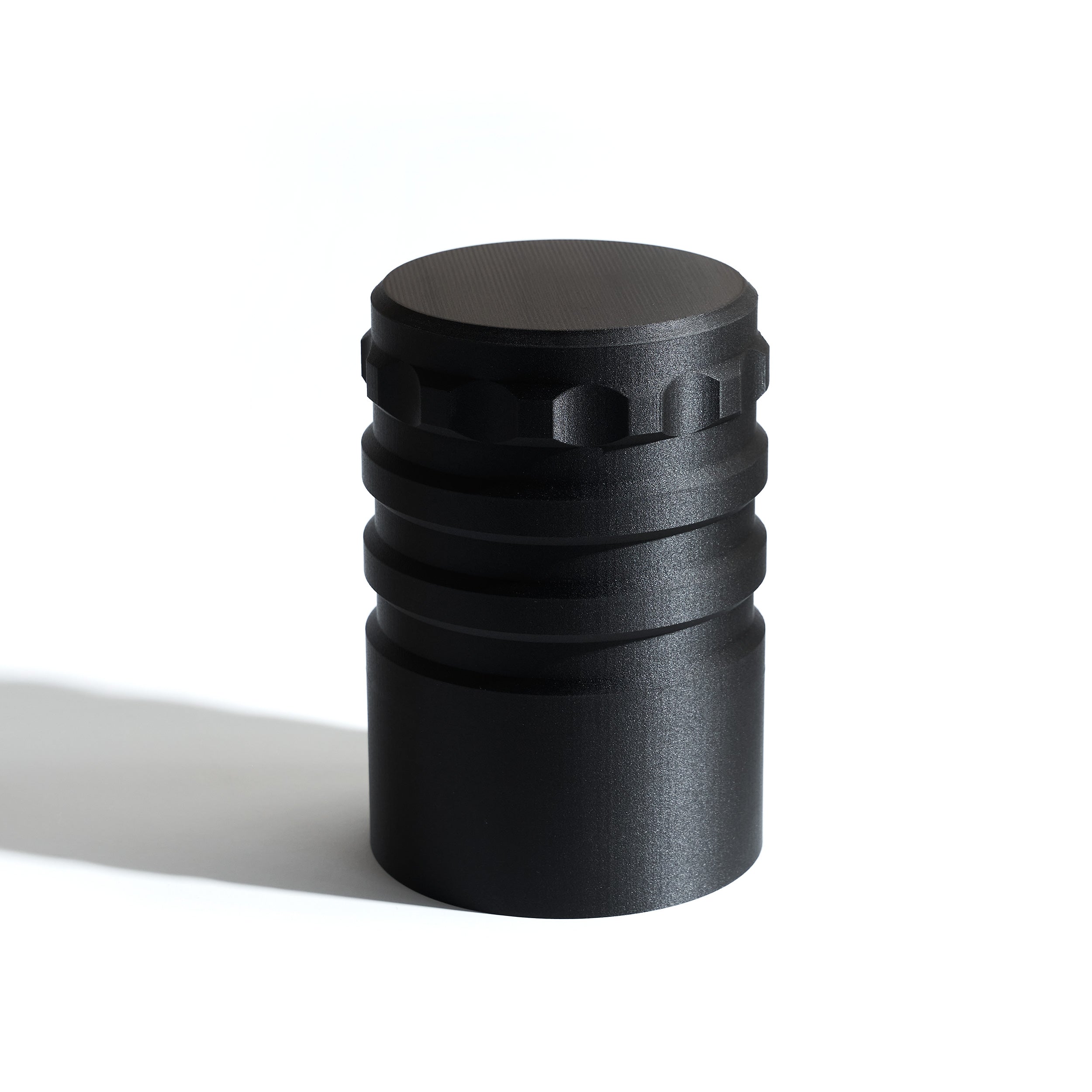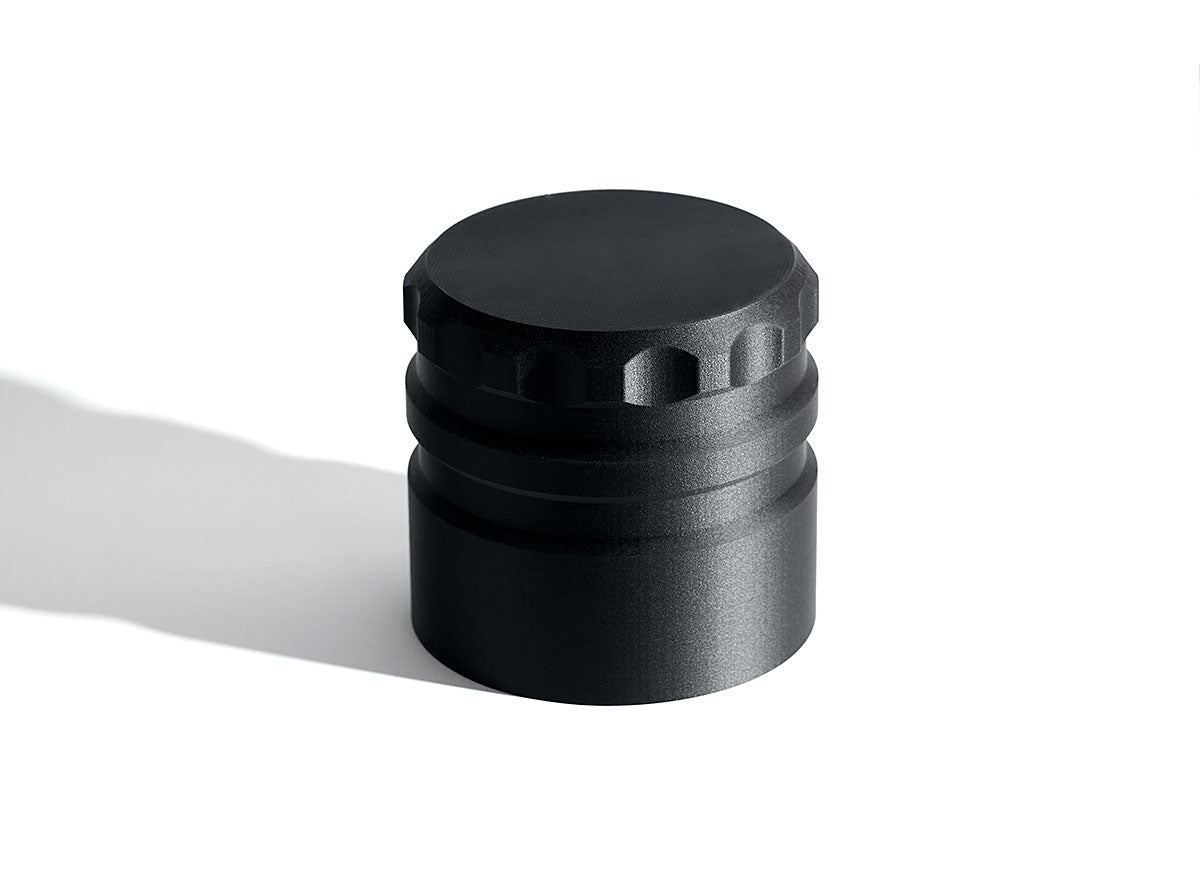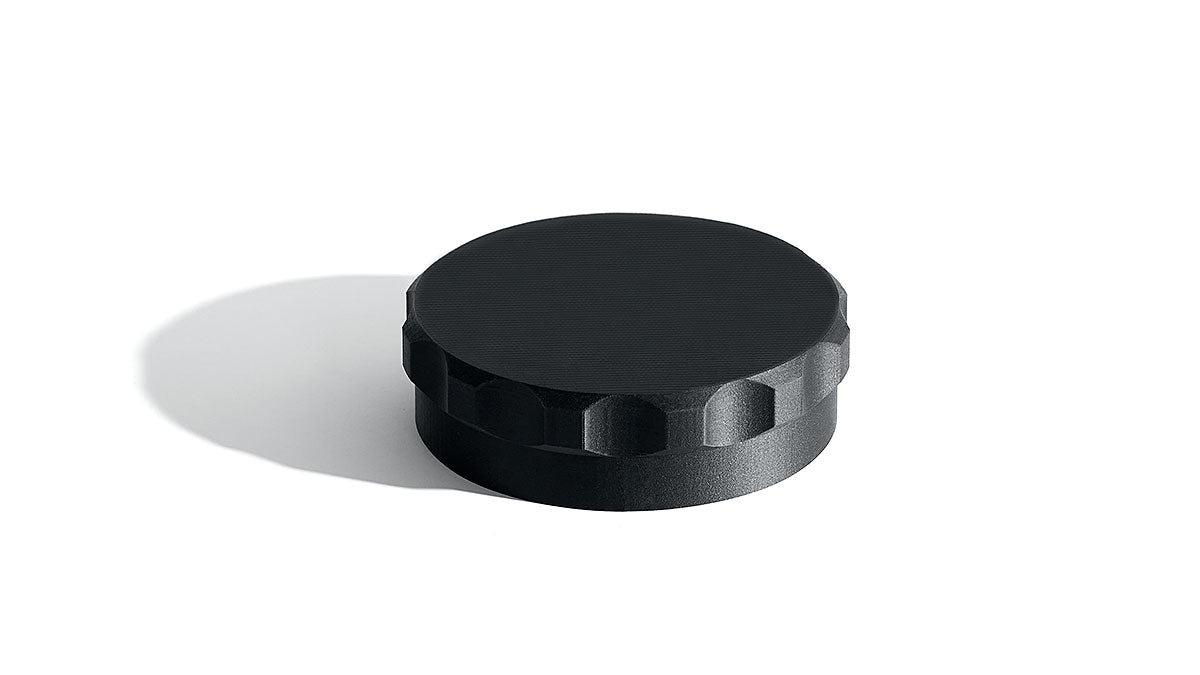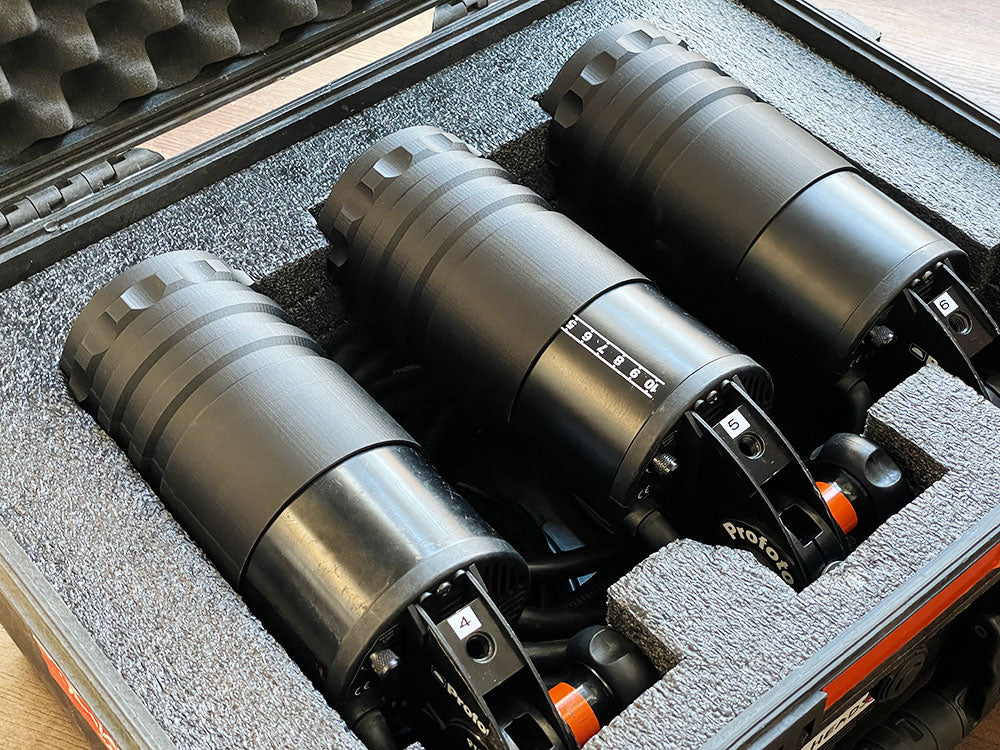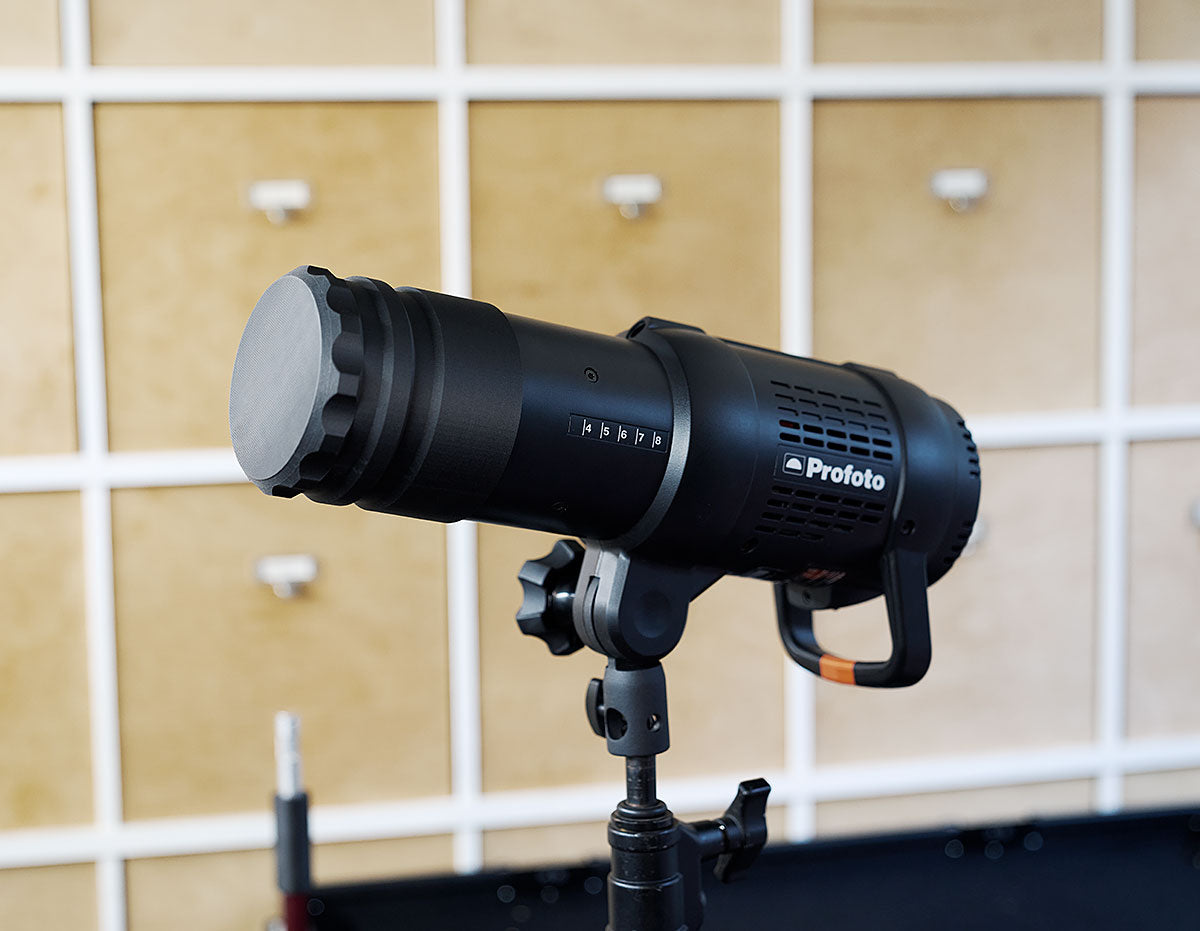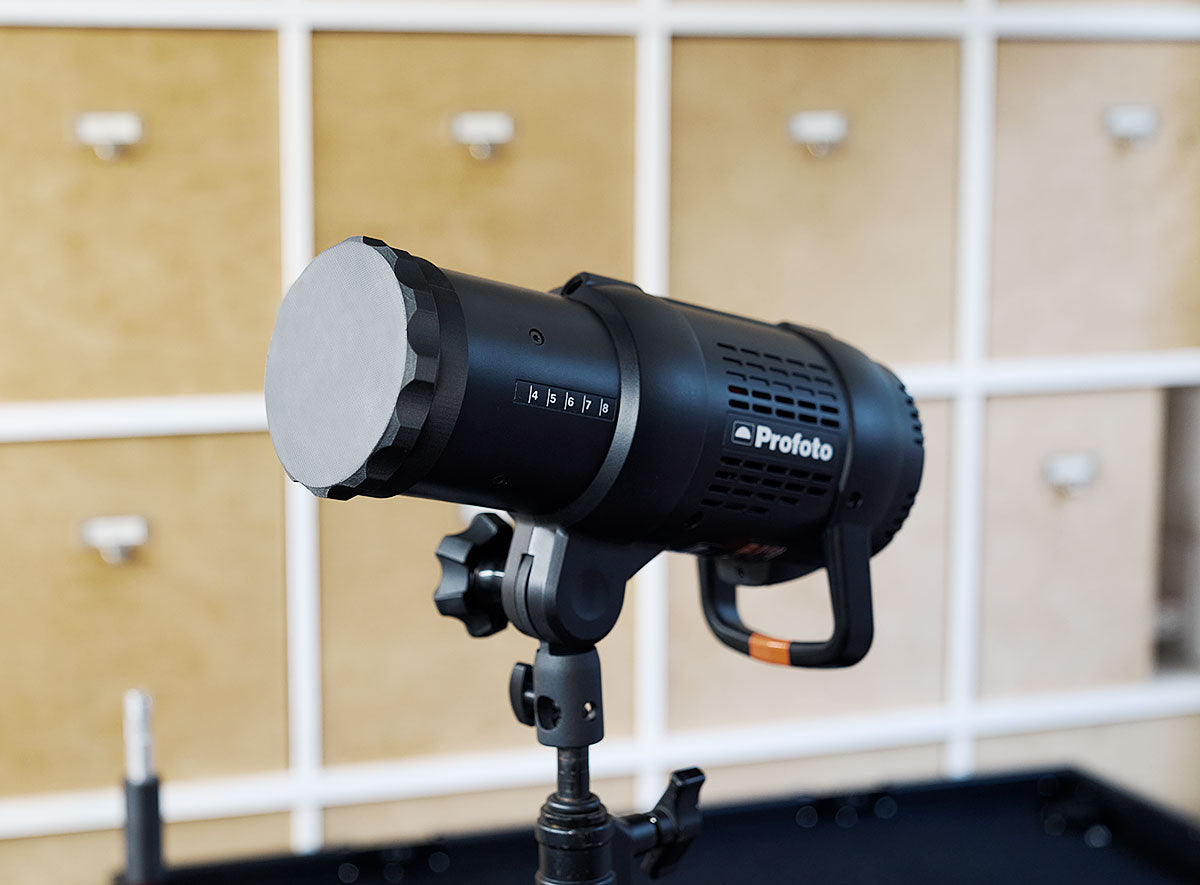 Head Cover for Profoto Flash Heads
Finally, a head cover that will properly protect your expensive head. This cover is made from a micro carbon fiber composite that is ultra strong and ultra lightweight. Also, the length will properly give a cushion of air around the fragile glass dome (even the 100mm dome) for ultimate protection. Available for Pro, Acute, B1, B1x, D1 and D2 heads (with either flat or domed glass for B & D heads).
This product is not manufactured by Profoto. Profoto is a registered trademark of Profoto AB.
Head Cover for Profoto Flash Heads