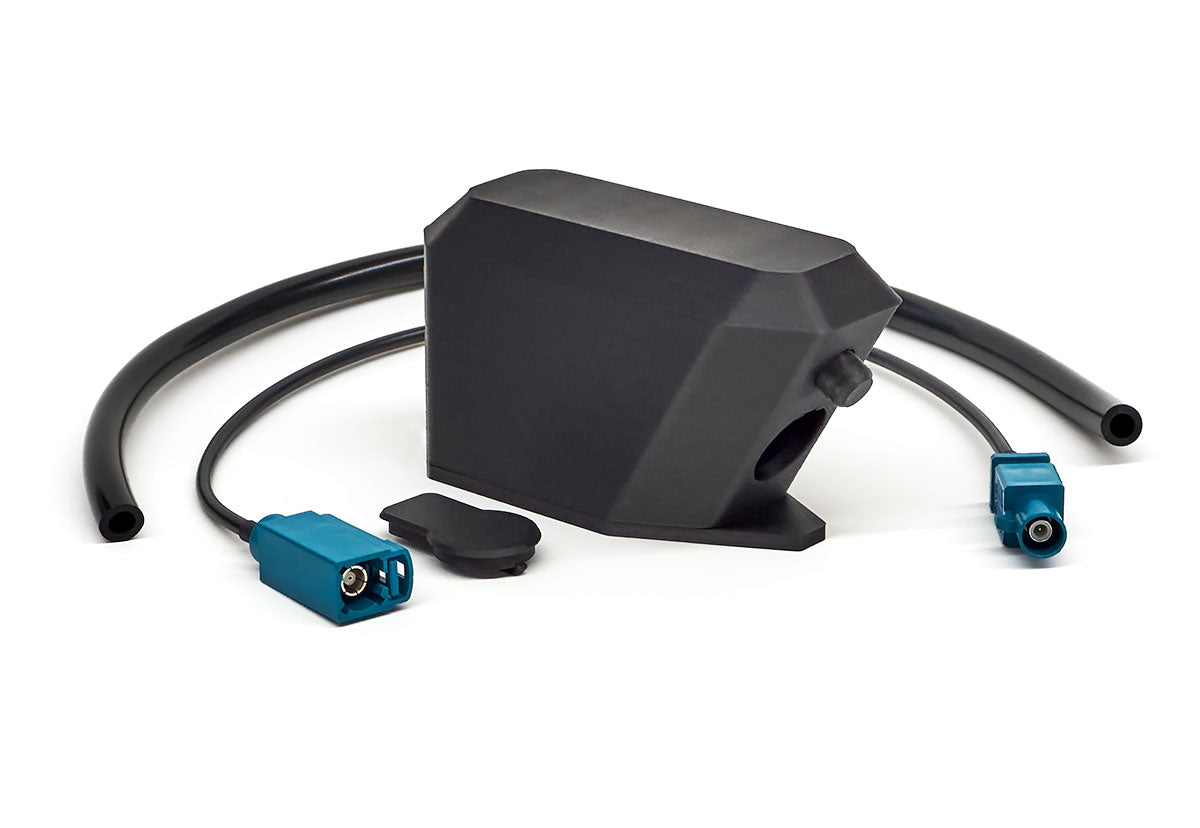 Ford F-150 Raptor 2021+ Gen3 Front Camera Relocate Kit
Our front camera relocate kit for the Gen3 Raptor 360 front camera is tailored for the Baja Designs Ford XL Linkable Bumper Light Kit. The kit can also be used with other configurations as we made four mounting holes on the bottom to aid in creating custom installations. This kit moves the camera forward so that your lights no longer block the camera view. The relocate housing is a tough micro carbon fiber composite that fits the aesthetic of the Gen3 Raptor.
Our kit includes:
+ relocate camera housing
+ distance guide
+ video extension cable
+ camera washer extension hose
+ stock camera location plug
+ two 1/4-20 bolts.
It is very important to watch our installation video for correct installation.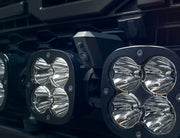 Ford F-150 Raptor 2021+ Gen3 Front Camera Relocate Kit