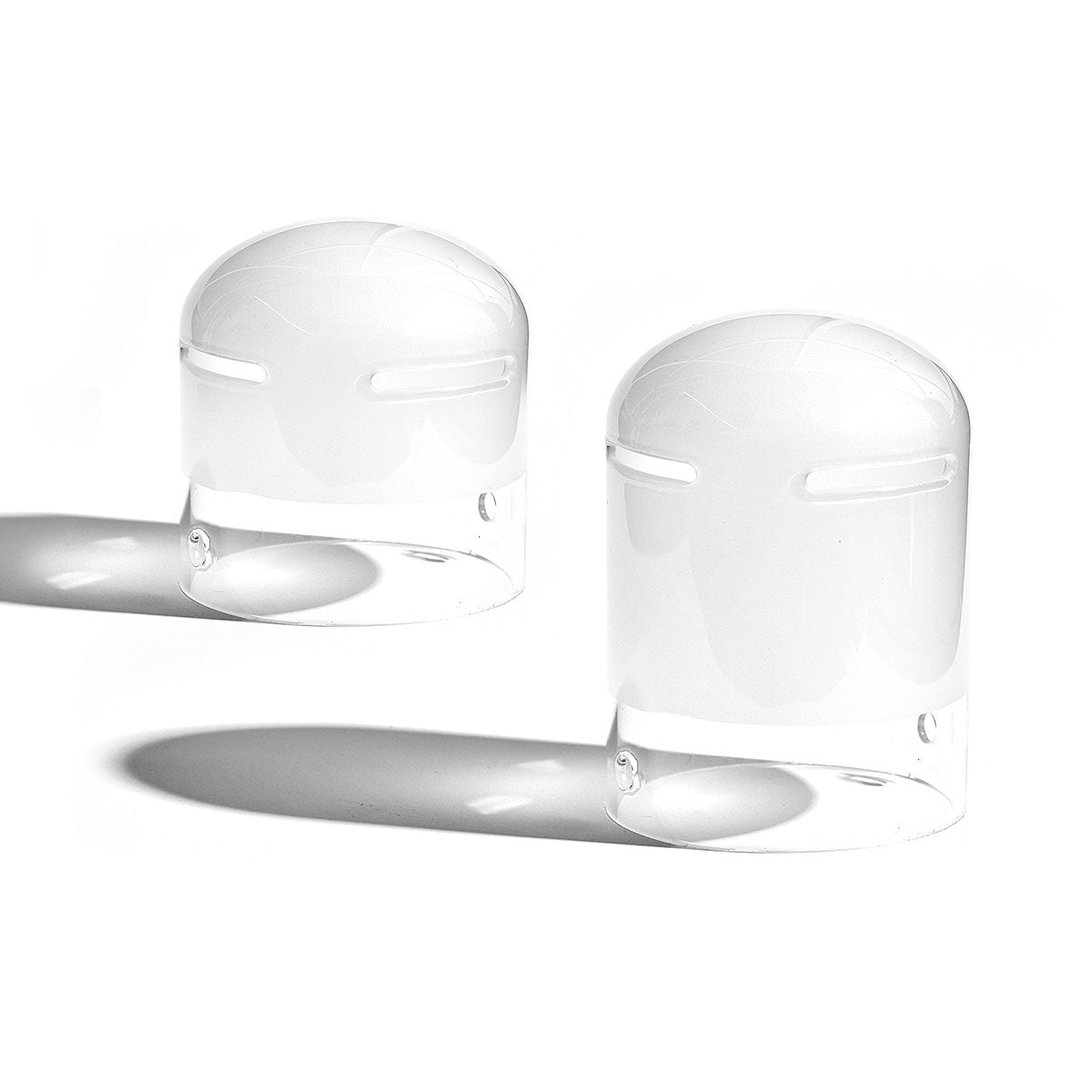 Glass Dome for Profoto Pro & Acute Flash Heads
Replacement frosted glass dome for all Pro and Acute heads. The 75mm dome is common for most regular heads. The 100mm dome is standard for most twin tube heads although the latest heads seem to all be coming equipped with 100mm domes.
This product is not manufactured by Profoto. Profoto is a registered trademark of Profoto AB.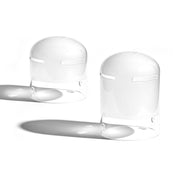 Glass Dome for Profoto Pro & Acute Flash Heads