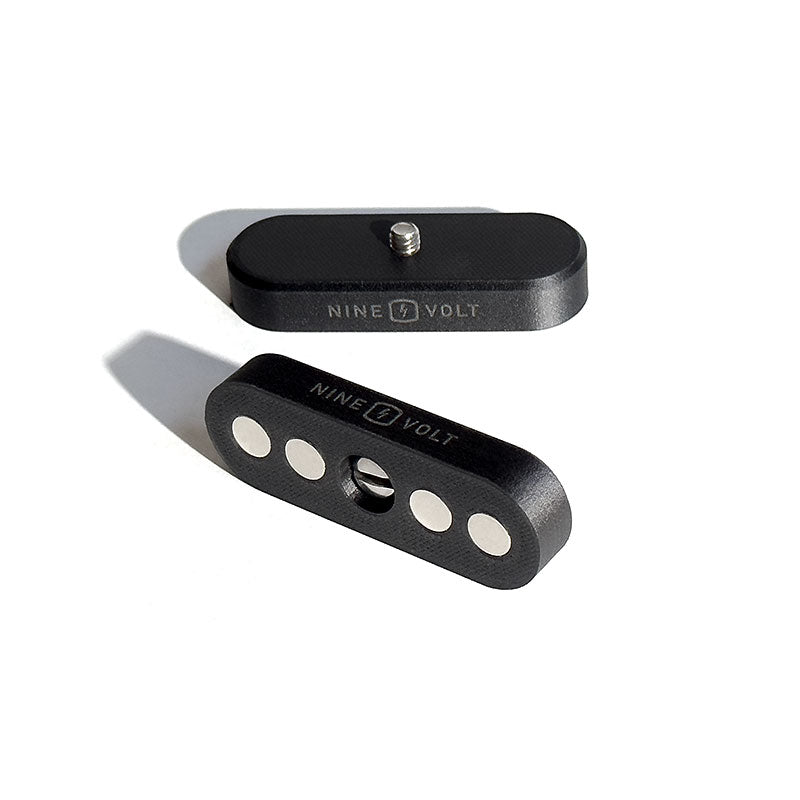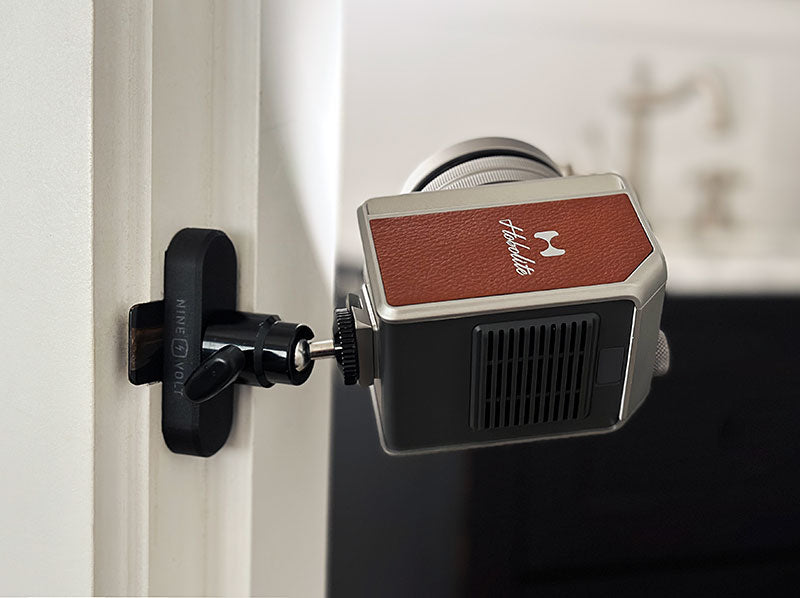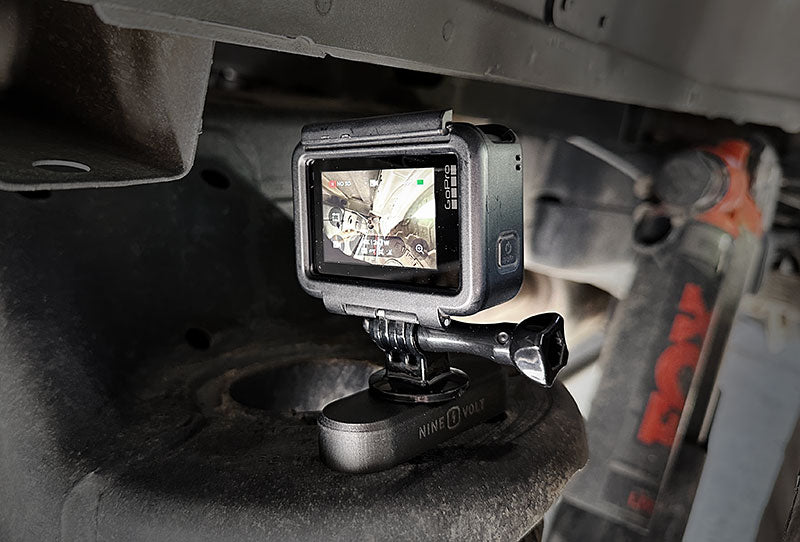 Magnet Mounts with Quarter Twenty Screw
Micro carbon fiber composite magnetic mounts with a 1/4-20" screw to mount small items like GoPro® cameras, small lights and anything else you need to mount to a magnetic surface. The four neodymium magnets have a combined pull force of 48 pounds which will keep your equipment secure.
Add a mini-ball head to these mounts and you can easily articulate your device. You can find many different mini-ball heads on Amazon. Even GoPro mounts.
Sold in packs of 2.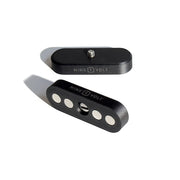 Magnet Mounts with Quarter Twenty Screw